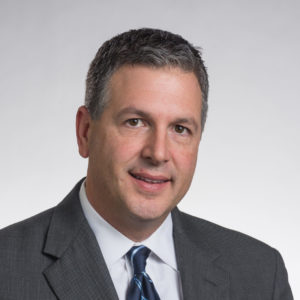 Jim Zink
After working in the financial sector in Chicago, Illinois, Jim Zink joined the organization in 1996 as a Territory Manager responsible for Northern Ohio. After five years residing in Cleveland, he moved to the Zink Foodservice's headquarters in Columbus. In 2001, Jim Zink and Mike McGuire purchased the company from its founder Skip Zink.
Jim resides in Columbus, Ohio, where he is the proud father of 3 wonderful children—Ryan, Jimmy and Jake.
Master of Business Administration, Cum Laude, University of Notre Dame, 1994
Bachelor of Business Administration, Finance, University of Notre Dame, 1993
Mike McGuire
Mike McGuire joined Finn Zink Associates in 1988 as a Territory Manager in Indianapolis. After 9 years in Indianapolis and another 5 years in the Cincinnati office, he moved to Zink Foodservice's headquarters in Columbus, Ohio in 2004. In 2001, Jim Zink and Mike purchased Zink Foodservice from founder Skip Zink.
Mike resides in Columbus, Ohio with his wife, Tracey, and three daughters.
Bachelor of Science in Business Administration – Bowling Green State University, 1984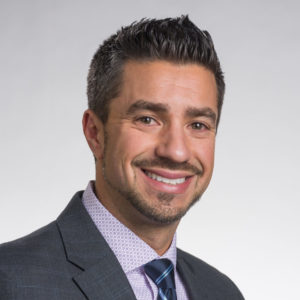 Patrick Malloy
Patrick Malloy worked for a diverse range of organizations before joining Zink Marketing in 2002. Patrick's foundation in the foodservice industry was developed while working over 10 years at a family owned national QSR franchise. For seven years, he held the position of Director of Business Development at a national retailer as well as a start-up software company. Patrick resides in Cincinnati, Ohio with his wife, Roman, and four children.
Bachelor of Science in Marketing, Minor in Communications – Robert Morris University, 1999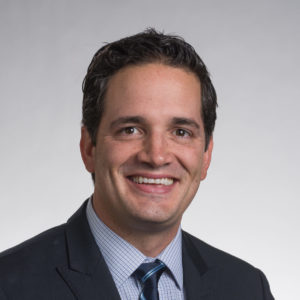 Tim Zink
Tim joined the Zink team in 2007, after spending 6 years in the financial industry in Chicago. From 2007-2011 he was the territory manager for Northeast Ohio, focusing on the dealer and end-user communities. Tim currently manages the Central OH market. Tim currently lives in Columbus, Ohio with his wife, Melissa, and two children Parker and Ava.
Bachelor of Arts in Economics – Vanderbilt University, 2002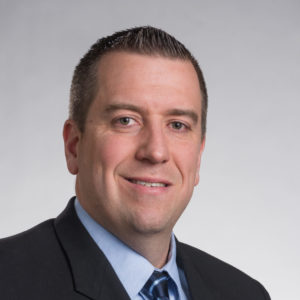 Steve Bosworth
Steve Bosworth leads the Zink Commercial Services Distribution and AIM Installation divisions, overseeing exponential growth from the inception of ZCS in 2005, to a national network capable of managing all levels of installation across the industry. A 20-year veteran to walk-in design and installation, Bosworth has extensive experience in installation across the foodservice industry.
Steve is a Central Ohio native, residing in the Columbus area with his wife, Heidi, and their three children.
Bachelor of Science in Horticulture and Crop Science – The Ohio State University, 2002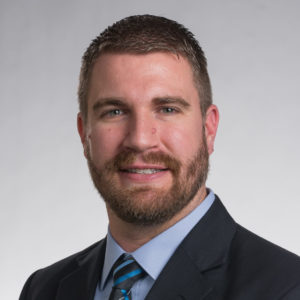 Jeff Scheid
Jeff Scheid worked in retail for 15 years before joining Zink in 2015. He has professional experience in the areas of Accounting, Inventory Management, Business Operations, and Sales. Jeff works with both the Accounting Department and with Zink Commercial Services to streamline the distribution process.