Awarded one of Columbus's Best Places to Work!

Commercial kitchen services are the cornerstone of each of our companies.
About Zink Corp
At Zink, we are laser focused on providing comprehensive solutions and services for customers in the foodservice, retail and hospitality markets. All Zink companies operate on the EOS management platform, which has proven to drive speed, accountability, visibility and profitability to our businesses resulting in value creation for our shareholders. With strict adherence to our Core Values and a shared vision across our companies to continually provide value for our clients, Zink companies are driven by the success and satisfaction of our customers.
Office Locations
Columbus, OH
Cincinnati, OH
Chicago, IL
Indianapolis, IN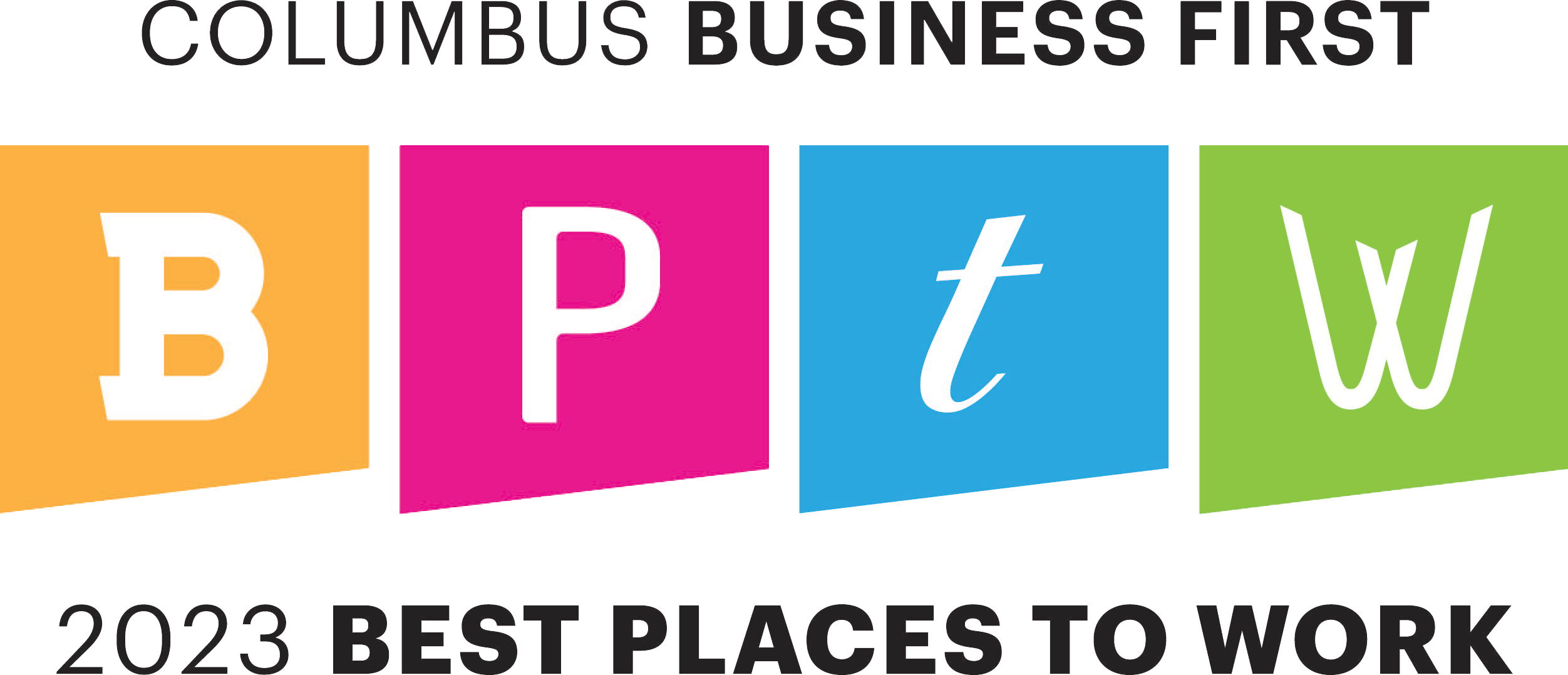 Zink Corporation was awarded 2023 Best Places to Work by Columbus Business first. Join one of the Best Places to Work!
Click a company to travel to their career page
Represent the top names in foodservice equipment, tabletop and smallwares and have been helping clients across the Midwest meet their foodservice goals for over 40 years.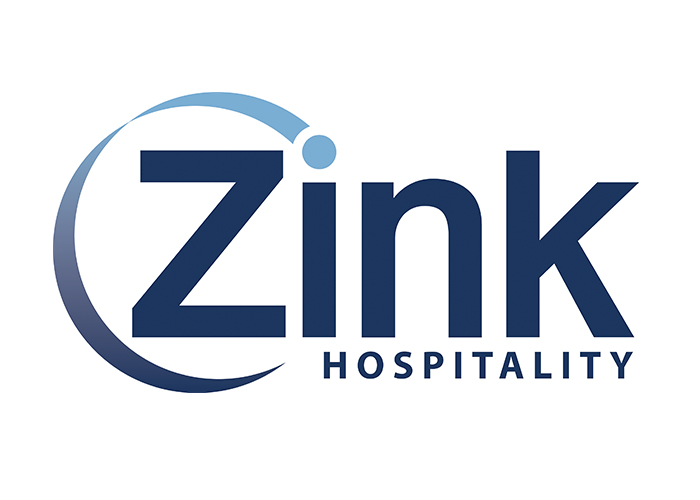 Dedicated to curating solutions that enhance the guest experience in hotels, restaurants, and other hospitality venues, offering a diverse selection of products from premier brands.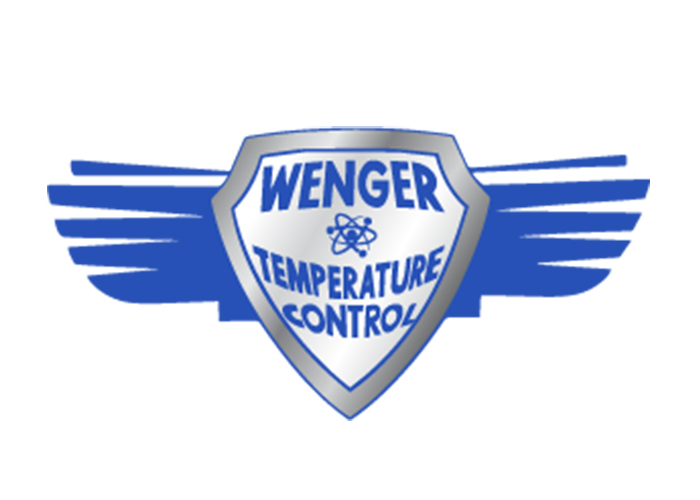 Columbus and Central Ohio's heating, cooling, and refrigeration specialists.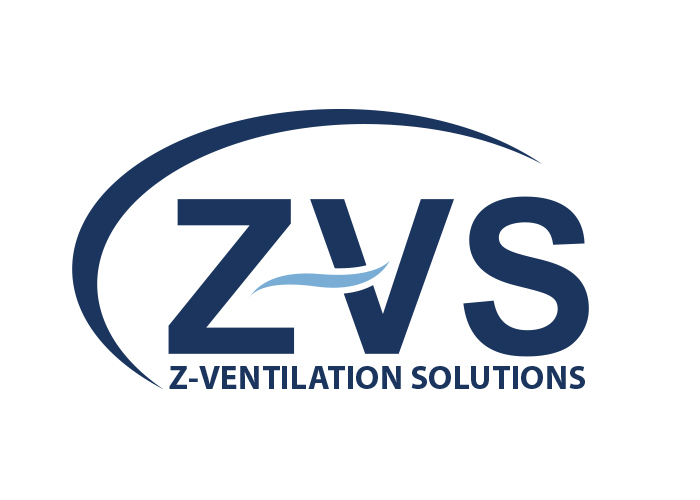 Provides complete, customized solutions for your commercial kitchen exhaust and grease-laden pollution challenges.
Support dealers with over 85,000 sq. feet of warehouse space to ship our premier brands.
ESOP
The ESOP is a long-term retirement savings benefit that holds stock in the company. The size of the ESOP benefit employees enjoy is tied to the performance of our company. Having this ownership structure brings the following advantages for employees and our company.
For Employees
Receive a company-paid benefit that does not require any out-of-pocket investment from employees. Gain an opportunity to share in the value the business generates over time. Grow long-term wealth through the work you do each day.
For Our Company 
Offer a unique retirement benefit that rewards valued employees for company success. Stabilize future company ownership in a way that facilitates healthy company growth.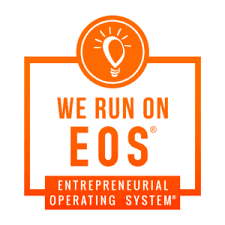 Entrepreneurial Operating System
We are proud to run on EOS which drives our day to day The EOS Model provides a visual illustration of the Six Key Components™ of any business that must be managed and strengthened to be a great business. This model applies to big and small businesses alike, in any industry.
We Care
We Care for one another, our customers and our community. With respect and discipline, we are accountable, we "do the right thing" and we maintain high ethical standards.

Forward-Focused
We are a Results Driven team. We succeed by being forward-focused, setting challenging goals and having a sense of urgency in all that we do, all with our customer's success in mind.

Customer-First
We believe in delivering added value for our customers. Customer-First is the foundation of our business. We listen to our customers' needs and we recognize that customer satisfaction is every employee's responsibility.

Excellence
We strive for Excellence in everything we do. The integrity of our people and our best-in-class processes and facilities make us the first choice for representation.

Positive Attitude
We approach work and life with enthusiasm, passion and an eye on balance.